Nibbles - Grain Free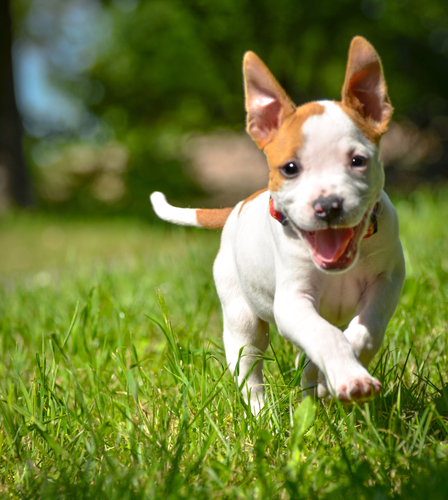 For the dog that eats exclusively GRAIN FREE, we offer our GRAIN FREE Nibbles. They are roasted Duck flavor. Of course, they are all natural, baked by hand in small batches and made with human grade ingredients. All the ingredients are sourced in the United States.
The ingredients are Potato, Pea, Tapioca flours, Roasted Duck, Canola Oil, Orange Pieces, Peas and Parsley.
Review from Happy Dogs:
"These nibbles were like catnip for our pugs! They almost fought over them. And we love the fact that they are all natural and made with human grade ingredients."
---
There are no products in this category.